Since its inception in 2017, On Center Gallery has made a name for itself as one of the premiere contemporary galleries in New England and is committed to ensuring that collecting art is accessible to a diverse audience . Specializing in painting, photography, printmaking, sculptures, works on paper and va

rious mixed media, On Center hosts a diverse stable of talent from around the globe that ranges from emerging to established artists. The gallery has a focus on contemporary and t

ransitional art that is geographically nonspecific while providing its patrons with engaging group shows and frequent feature artist exhibitions.




Co-owners and directors Scot Presley and Jill Rothenberg-Simmons have developed an open space curatorial aesthetic that allows each piece of art to stand on it's own. Presley and Rothenberg-Simmons bring a combined 25+ years experience developing a gallery program that offers artists the space and freedom to grow and develop their voices. The gallery approaches each client opportunity as an individualized experience offering in-home consultations within the Boston and Outer Cape area, as well as the Dallas TX region.




On Center Gallery is a proud member of the Provincetown Art Gallery Association (PAGA).
Art Consulting Services: In addition to On Center Gallery, Jill and Scot provide art consulting services through Presley + Rothenberg Fine Art. P+R works closely with designers, companies, individual buyers who are just starting their collection as well as, experienced collectors to find the perfect piece(s) of art. To learn more about these services visit www.presleyrothenberg.com
OWNERS AND DIRECTORS:
Scot Presley scot@oncentergallery.com
Jill Rothenberg-Simmons: jill@oncentergallery.com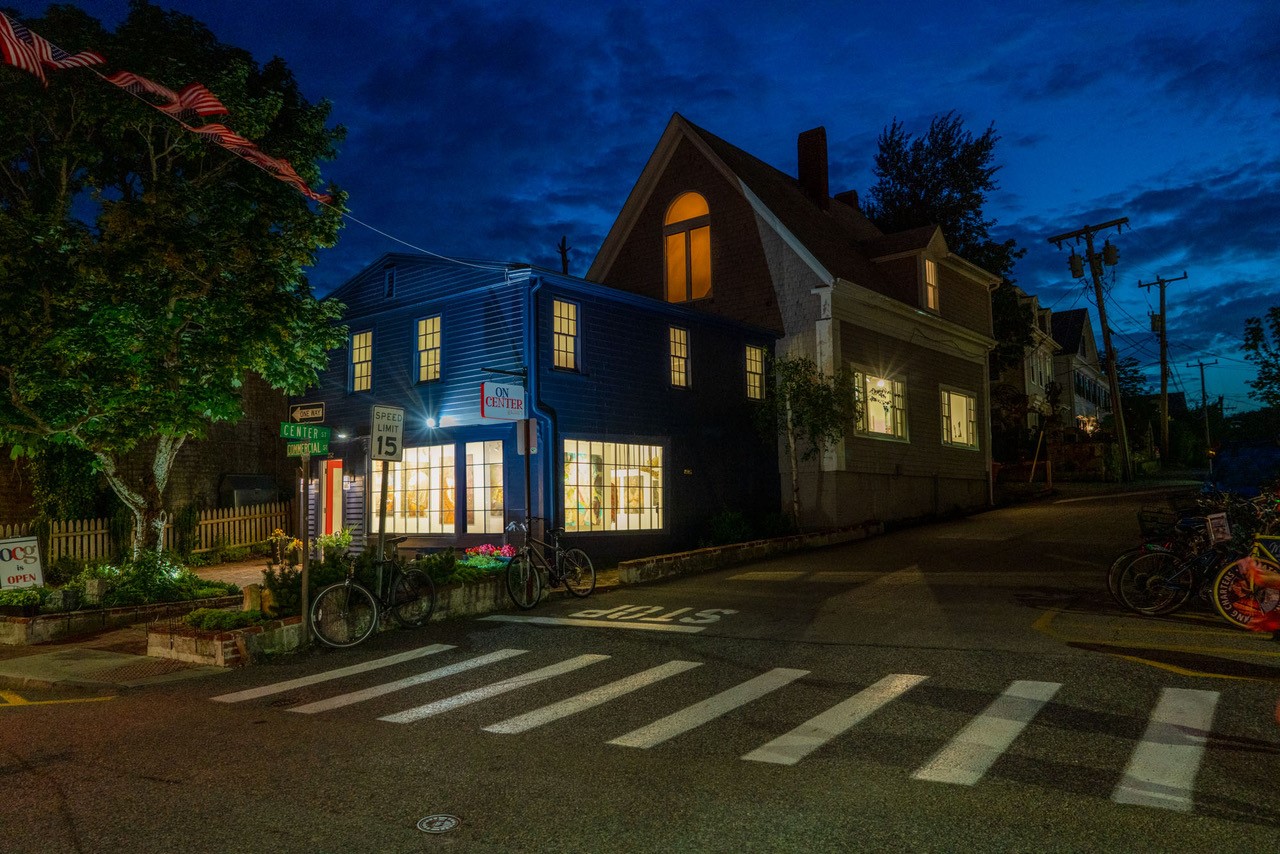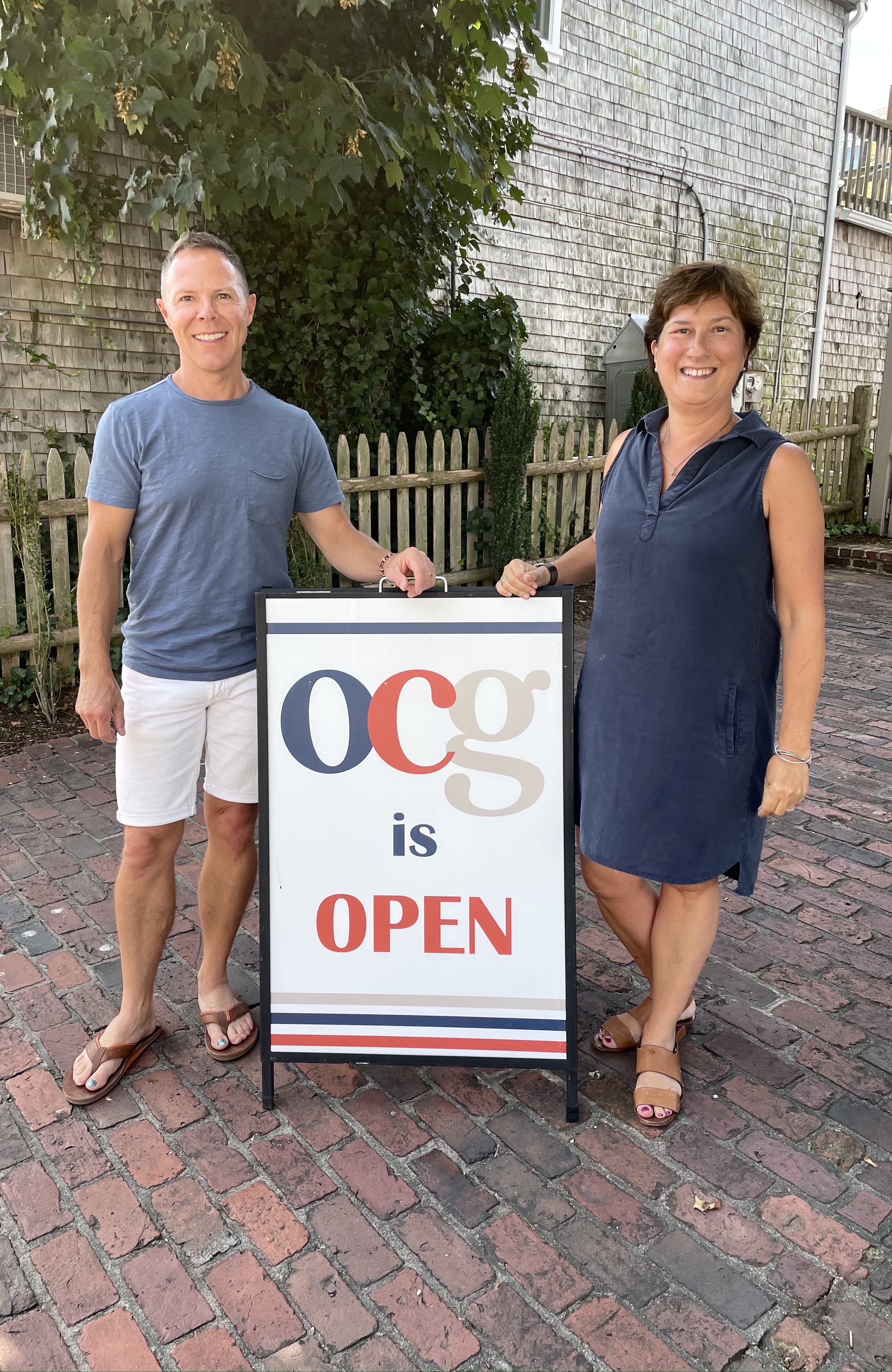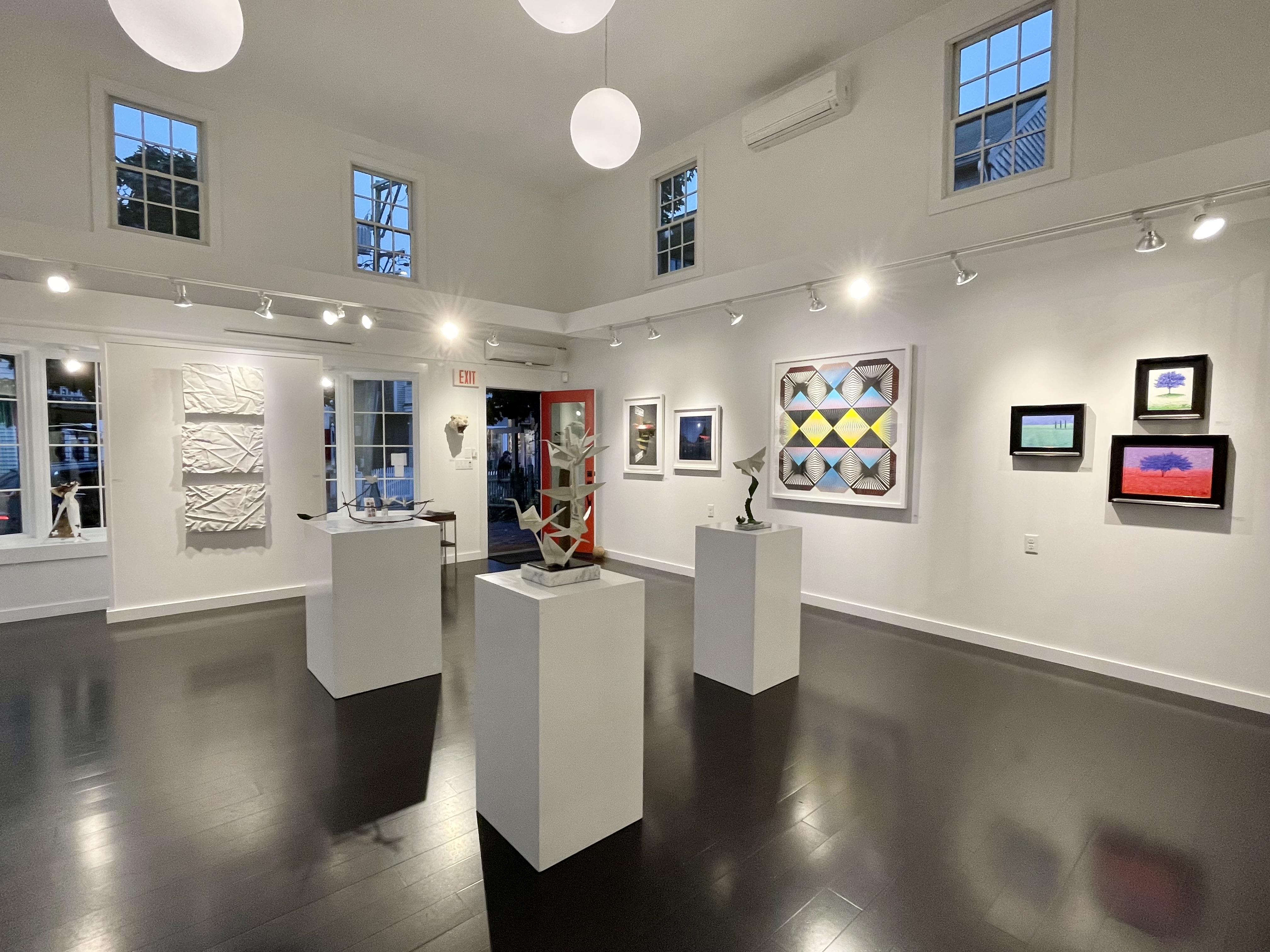 Submissions
ON CENTER GALLERY is actively reviewing portfolios.

Artists can apply by sending an email to info@oncentergallery.com with the following items:
Link to Artist Website
6 image files (jpeg, 1 MB per image) of latest work
Artist Statement / CV / Bio